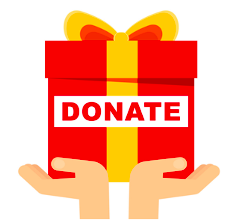 Tremor Giving Solutions was developed in response to a growing, yet unmet need for an all-virtual giving option, where you can actually select, purchase AND donate specific gifts to those in need. Born out of feedback from our active online community members and accelerated by the close contact and exposure concerns of the COVID-19 pandemic, Tremor built Tremor Giving Solutions to be a secured, proprietary donation platform, for both corporate and individual giving.
In 2019, the Marine Toys for Tots Foundation partnered with Tremor to solve a growing problem: So many people love the fulfilling experience of personally shopping for toys and placing them in the donation box, yet they often don't have the time or quick access to toy stores. As a result, toy donations were down and toy collection box locations were dwindling. Then, in early 2020, when the COVID-19 Pandemic saw in-person shopping plummet, the toy drive was at risk of having record low donations for needy kids.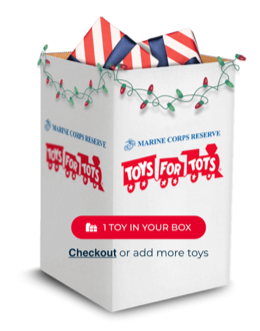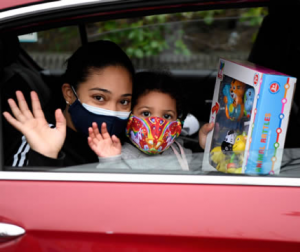 As a result, just before the holidays in 2020, The Virtual Toy Box was presented by Tremor – a trusted partner of the Marine Toys for Tots Foundation. The response was overwhelming, the feedback was very positive and the generous toy purchases helped to bring the joy of Christmas and send a message of hope to America's less fortunate children. The best part? You could still shop for a specific toy, but you could purchase it, donate it AND get your electronic tax-deductible receipt…all on the The Virtual Toy Box site!
Again in 2021, Tremor Giving Solutions is providing this site to allow supporters of Marine Toys for Tots to purchase toys that will be donated to Marine Toys for Tots Campaigns across the country to children who need them most. Supporters with inquiries pertaining to the Virtual Toy Box and tax acknowledgements can contact us at virtualtoybox@toysfortots.org.
If you'd like more information about how Tremor can set up a virtual giving solution for you, please contact us